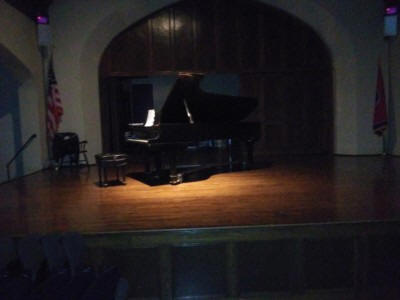 From my heart I extend my gratitude, loyalty and love for the
the faculty, administration, students and staff of Rhodes College.

You are a benediction to all mankind, to all entering your consecrated domain.
If you attack a nation you're it's enemy. If you defend it you're a patriot.
Avoid rivalry. Life is not a game. Seek cooperation. That's where you'll find fame.
Always remember, to not be loved is lifes greatest tragedy.
-David-