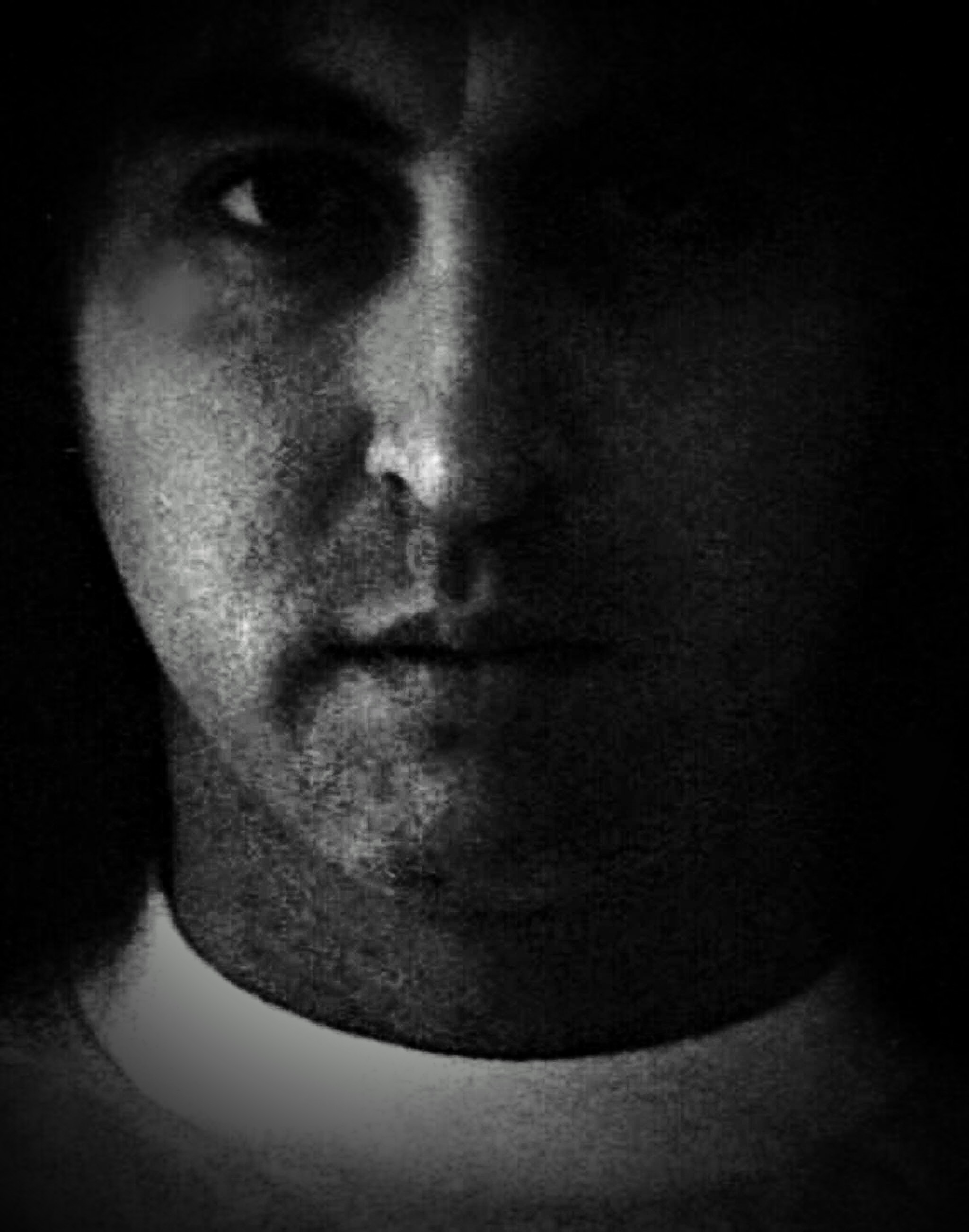 From my heart I extend my gratitude, loyalty and love for the
the faculty, administration, students and staff of Rhodes College.
A benediction to all who stand upon your consecrated domain.
-David-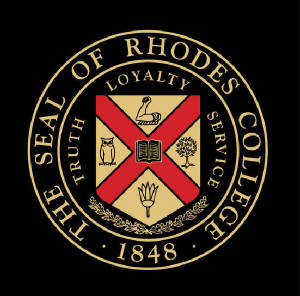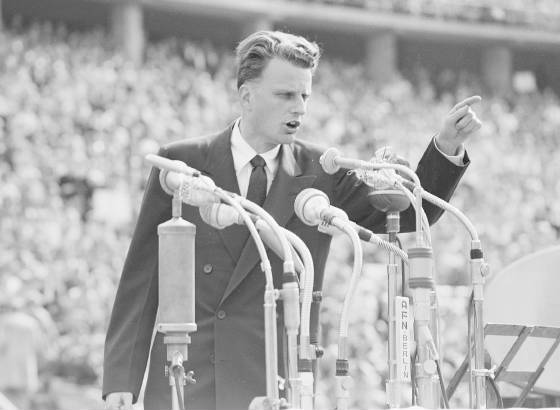 "I personally hold the view that there are beings on other planets,
but I believe that this is the only planet in rebellion against God."
-Billy Graham-
1918-2018


David Is A Life Member Of
The American Philatelic Society

Welcome To All Of My Wonderful Friends Throughout The Entire World !
Web pages conducting business that also process sensitive user information are required to use https://. The https:// connection intends to assure that business transactions between you and the website are encrypted and safe. Some personal websites (such as blogs, portfolios, etc) do not require the https:// connection. http://DavidSaks.Com is a personal website, online since 1999, not a business, not required to have the https:// connection and has thousands of friends throughout the world visiting daily. The Secured Socket Layer (SSL) protocol was not available when http://DavidSaks.Com was inaugurated in 1999, is an early legacy domain and did not support the https:// platform when created. Please feel safe when visiting http://DavidSaks.com. Transact online business where you know and trust your host. Thank you so very much for visiting.

© 2022 Http://DavidSaks.Com