The Bobby Fischer Interviews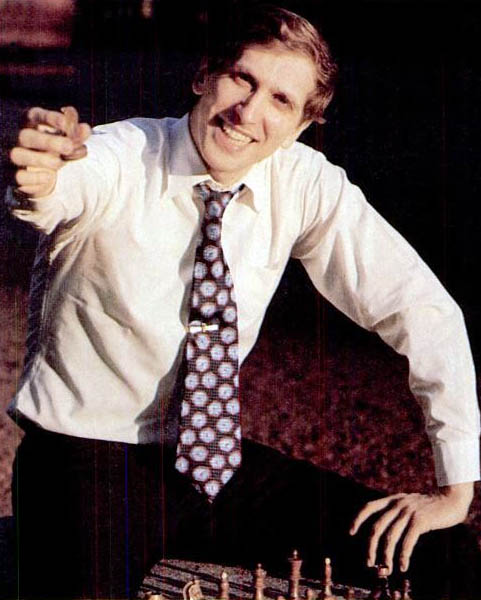 Robert James Fischer (March 9, 1943 – January 17, 2008) was an American chess grandmaster and the eleventh World Chess Champion. Many consider him to be the greatest chess player of all time. These are the last interviews with Bobby while he was a fugitive. Please understand that the interviews are alarming. Tragically, Bobby was cognitively impaired. They are the archival remains of the thunderous verbal attacks of a man whose mental faculties were disturbed, enraged and exploding with violence. The worlds chess players have been able to forgive him because of his illness. Because of his sickness, none will ever believe that Bobby meant the terrible things that he said. Antisemitism is a horribly gruesome malaise. A sinister, menacing disease. We must cherish the transparently clear moments and humorous recollections of the most brilliant chess player who ever lived and find a way to forgive him.
I am one of those who would forgive him.
- David Saks -

Bobby Fischer Live Radio Interviews
( please excercise caution)
Bob Hope & Bobby Fischer