Saturday, July 30, 2016
MIG Shooters, The Korean War & An Inverted Cancellation
Discovered this great A.P.O. (Army Post Office) cover from 1953, today.

Master Sergeant H.S."Pinky" Crofford's Seasons Greetings.
Sent from 6400th Maintenance Group Headquarters, A.P.O. 323 in care of P.M. Francisco, it was machine cancelled with the inverted 1953 date cancellation at A.P.O.328 and sent to Memphis without a received cancellation on the reverse side of the cover.
The greeting card is signed on the reverse by Pinky, " Pinky and his Mig shooter Pinky Della Sandra"
This is a rare glimpse into a time of war, the Korean War which began June 25, 1950 and ended July 27, 1953, without a peace treaty.

Pinky may have been part of the Armistice from July 1953 to November 1954, and stayed behind to help with the peace efforts.
The United Nations Command, supported by the United States, the North Korean People's Army, and the Chinese People's Volunteers, signed the Armistice Agreement on 27 July 1953 to end the fighting.
Let's remember "Pinky" Crofford, and thank the A.P.O. for the inverted date cancel.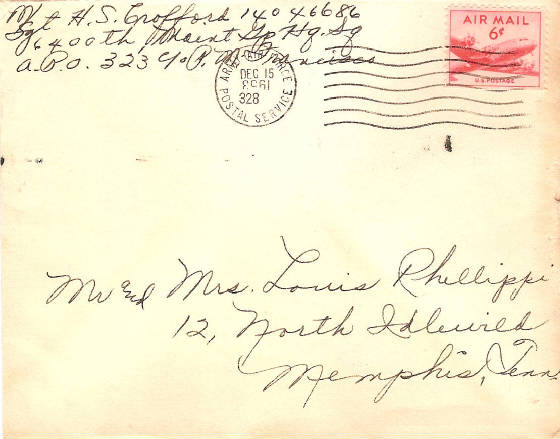 The CDS (circular date stamp) year, 1953, is inverted in relation to the rest of the December 15th Army - Air Force machine cancel tied to the six cent carmine Scott #C39 10x11 perforated, rotary press printed airmail stamp issued in 1949.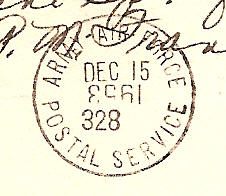 Unusual ? Scarce ? What do you think ?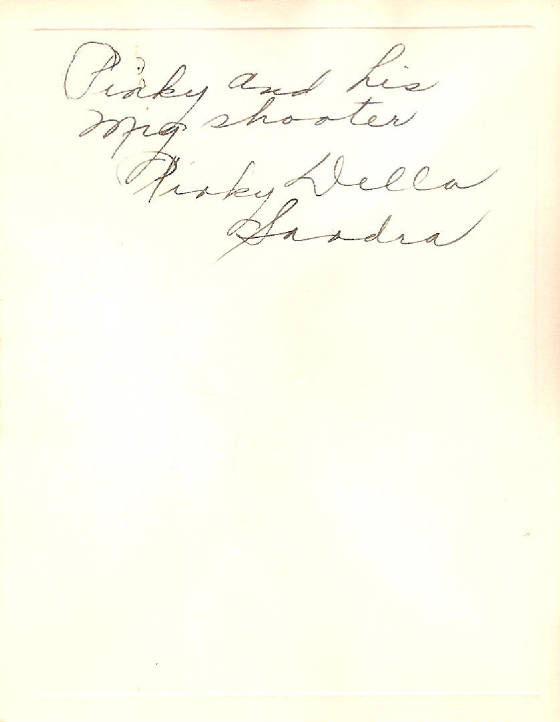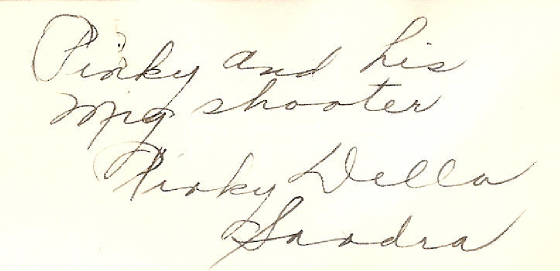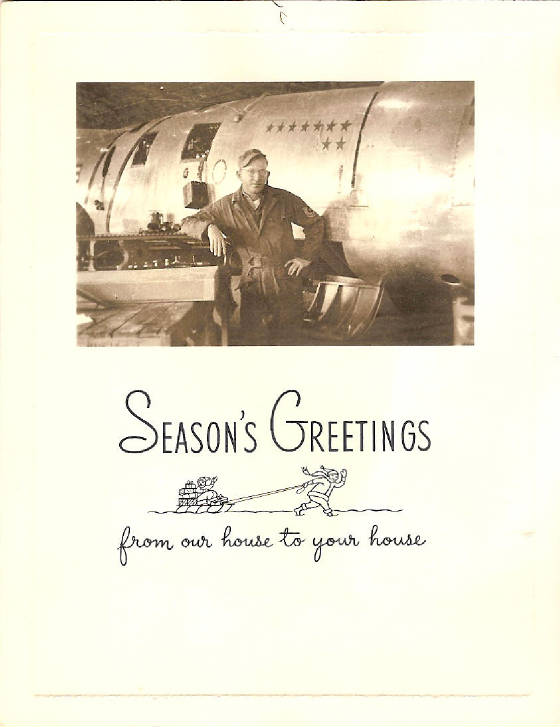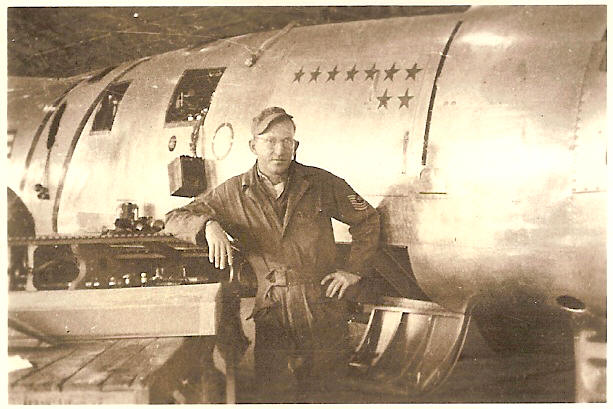 3:18 pm cdt
Thursday, July 28, 2016
Castasegna 1892
Castasegna is one of the most beautiful places in the world.
It's in the Swiss Canton of Graubünden, right at the Italian border.
I've never seen a cover from Castasegna until now.
I discovered it in an old box today.
The double-struck Swiss cancellation on the front is beautiful.
It took 11 days to arrive in New York, apparently addressed to a musician, hence "Maestro".
The reverse reveals the cancellation for it's receipt in New York oj June 22, 1892, and, finally, it's arrival in Youngstown, Ohio on June 23, 1892.
I believe it to be rare because, since the year 1374 AD, fewer than 200 people have ever lived there, the population today only 191.
The cover may have been sent by a tourist visiting the region and sent to a school, possibly a school of music, located at 352 West Rayen Avenue North, Youngstown, Ohio.
I'm happy to have it in my collection.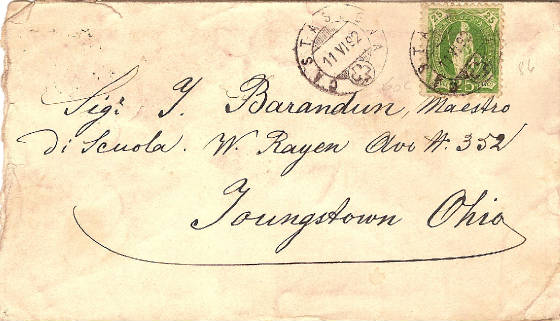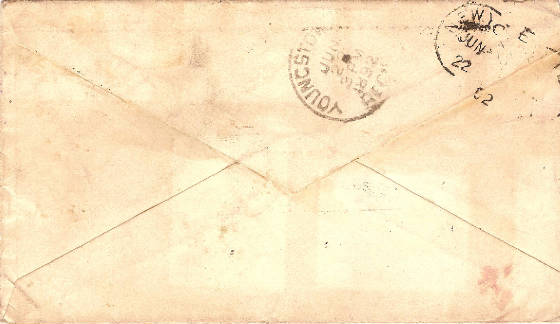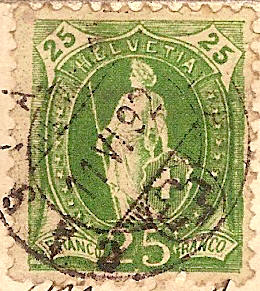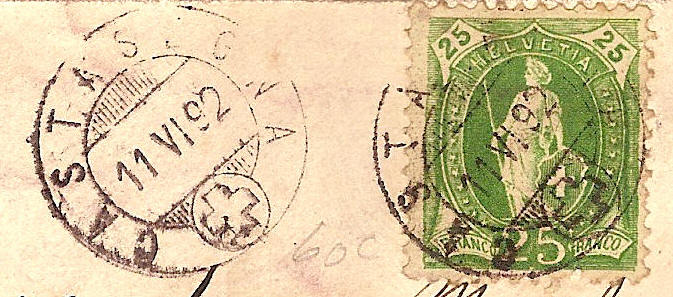 The stamp appears to be Switzerland, Scott Catalog Number 83, Standing Helvetia, referenced as the Zumstein Group C, Cross-in-Oval Type 1 - Perforated 11 1/2 x 11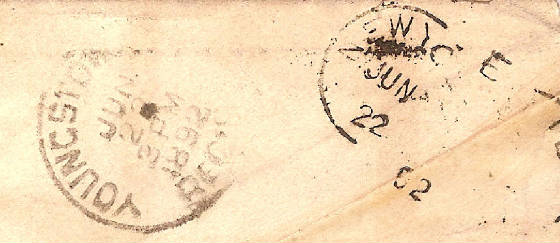 Castasegna has the largest Chestnut forest in Europe, known as Brentan. The town's name means chestnut grove and the tree is featured on the coat of arms.
5:15 am cdt